Alina Sands Verified purchase
Aluminum
This is the best cool aluminum suitcase I've ever had. It looks clean and modern. It attracts lots of people's attention when I travelled at the airport.
Posted on 2021-10-12
Scott Churchill Verified purchase
Great purchase
I am satisfied with its overall quality and design. Hopefully the durability is as described.
Posted on 2020-03-19
Catherine Caesar Verified purchase
So easy to pack
The no zipper locking design is terrific! I am in love with its interior organizers. I was a little worried that it would be too small for a 4-day trip to Florida, but was quickly relieved once I got it. I packed everything I needed easily. It's a great suitcase.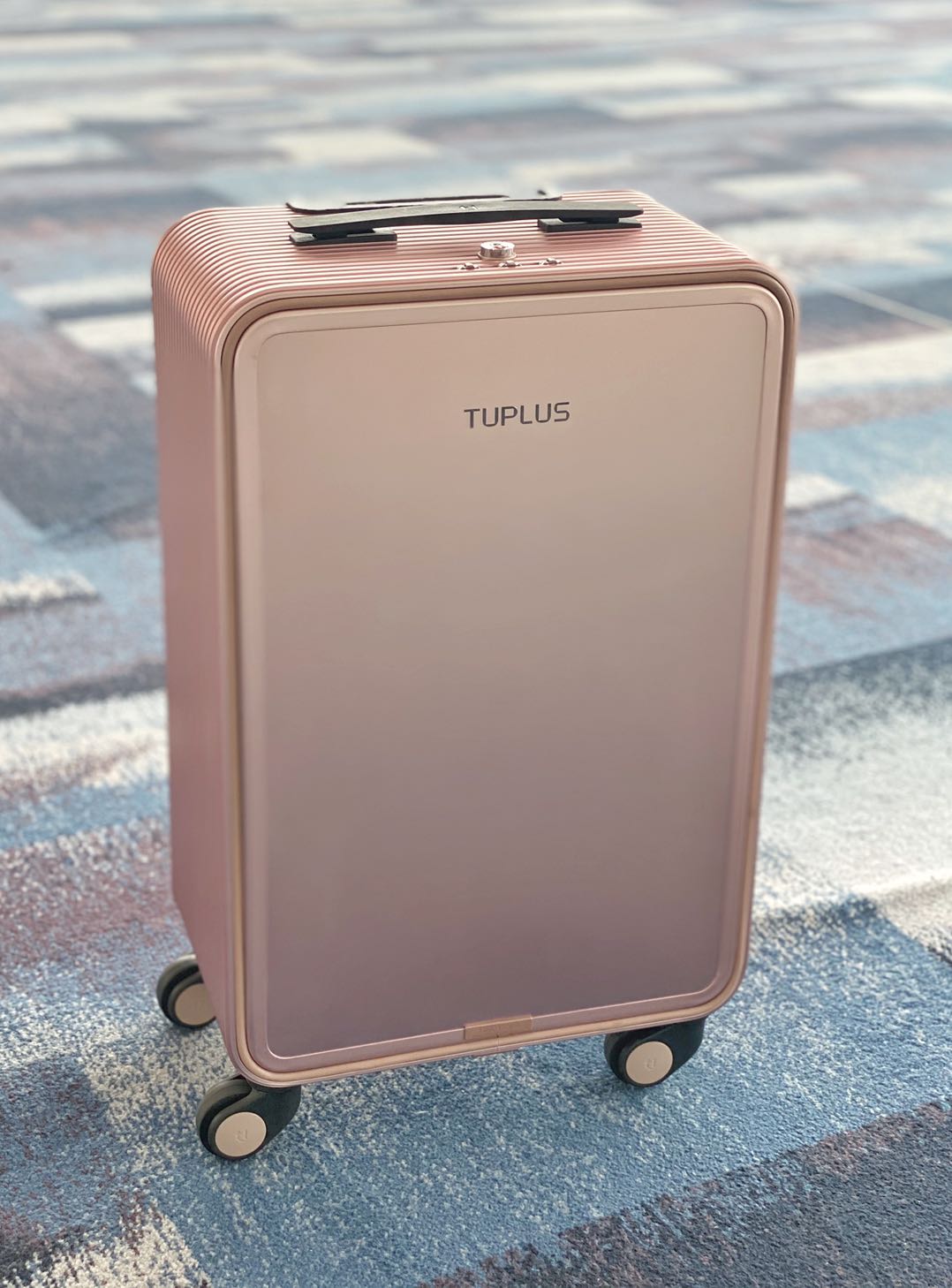 Posted on 2020-03-13
Rich Berard Verified purchase
Wheels won't roll smoothly
I love everything about this suitcase except for its wheels. It's not easy to drag the case on carpet or pebbled road.
Posted on 2020-03-07
Anthony Hunter Verified purchase
Excellent luggage
I've used a variety of luggage over the years and was completely impressed with the TUPLUS X2 suitcase. It provides everything I need for a luggage: good look, protection, easy handling and security. I am now a huge fan of TUPLUS!
Posted on 2020-03-01